In this section, our professionals and team of associates have made sincere efforts and tried to compile a brief notes and / or write ups on various issues, which we feel , will surely help, educate and / or guide our readers and / or user of this site.
We will appreciate, if you put in your valueable time and efforts in filling out the feedback form which may help and guide us to serve you better.
We feel honoured by your valuable comments and suggestions on the feed back form.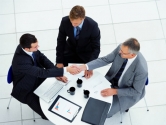 Establishment Of BO By Foreig ..
A body corporate, incorporated outside India (including a firm or other association of individuals) who intends to open up a Liaison Office/ Branch Office in India shall have to obtain permission from .. More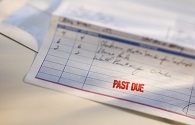 Payment To Non Residents-Repo ..
The person responsible for making any payment to a non-resident, not being a company, or to a foreign company shall furnish the following, namely:- (i) the information in Part A of Form No.15CA, if .. More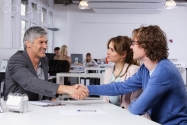 The Provisions of Chapter X-A of the Income Tax Act, 1961, relating to General Anti-Avoidance Rule (GAAR) came into force with effect from 1st April, 2017. The Provisions of Chapter X-A of the Income .. More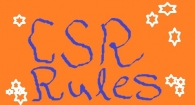 Corporate Social Responsibili ..
Corporate Social Responsibility (CSR): Every Company, meeting the following criteria, shall constitute a CSR Committee of the Board, consisting of three or more directors, out of which, at least on .. More

A registered person, whose aggregate turnover in the preceding financial year did not exceed Rupees 100 Lakhs (Rupees One Hundred Lakh), may exercise the option to pay, in lieu of the tax payable by h .. More