In this section, our professionals and team of associates have made sincere efforts and tried to compile a brief notes and / or write ups on various issues, which we feel , will surely help, educate and / or guide our readers and / or user of this site.
We will appreciate, if you put in your valueable time and efforts in filling out the feedback form which may help and guide us to serve you better.
We feel honoured by your valuable comments and suggestions on the feed back form.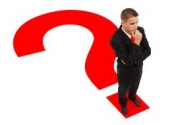 Companies (Name Availability) ..
As per the provisions contained in Section 20 of the Companies Act, 1956, no company is to be registered with undesirable name. A proposed name is considered to be undesirable if it is identical wi .. More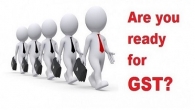 Goods And Services Tax Regist ..
It is worth mentioning here that all existing taxpayers registered under the Central Excise, Service Tax, State Sales Tax or Value Added Tax, Entry Tax, Luxury Tax and Entertainment Tax are required t .. More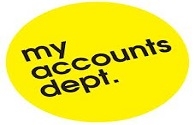 Reporting Obligation (i) Quarterly (Tax Period): The quarterly reporting period is 30th June, 30th September, 31st December and 31st March. An entity has to lodge its quarterly activity statements .. More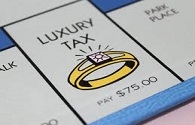 AUSTRALIAN GOODS AND SERVICE TAX SYSTEM-HOW IT WORKS- A BRIEF SNAP SHOT The Goods and Service Tax came in to operation with effect from 01/07/2000. Basically it is an indirect tax being collected by .. More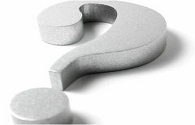 SINGAPORE GOODS AND SERVICE TAX SYSTEM-HOW IT WORKS- A BRIEF SNAP SHOT G.S.T. is a tax on domestic consumption. The tax is collected by the registered businesses, whenever the customer buys goods or .. More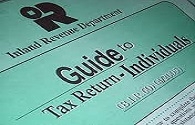 Maintenance of Books and Records-Hong Kong- Rules and Notifications A Brief Summary: Every person carrying on a trade, profession or business in Hong Kong shall have to keep proper records, either in .. More