Welcome to U.Pandey & Associates
U. PANDEY & ASSOCIATES is a firm of Chartered Accountants and registered, with the Institute of Chartered Accountants of India, since April, 1990 ( ICAI is a Statutory Body established under the Chartered Accountants Act, 1949). The firm delivers wide range of Advisory, Taxation, Audit and Administration services to all industries, specializing in the complexities of small and medium enterprises. Our professional process, practical and in depth industry experience across key sectors of the domestic and emerging Asian economies ensures us to have a clear understanding of the client's needs and in turn resp .. Read More


Business Advisory and Management Consultancy Services
We are a one-stop provider for all business ventures including new business, joint ventures and other related matters.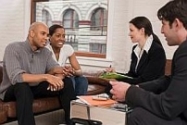 Cross Border Transactions Str ..
With the growth of business and expansion across borders, it is evident that they will establish themselves in various countr ..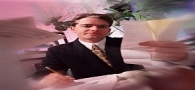 Payroll Management And Soluti ..
We offer professional assistance to help and guide you to streamline your payroll functions and employee benefits plan to mit ..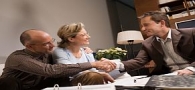 Crafting of Management Information System; Developing and implementing budgetary control system; Develo ..


Click here to view all our services